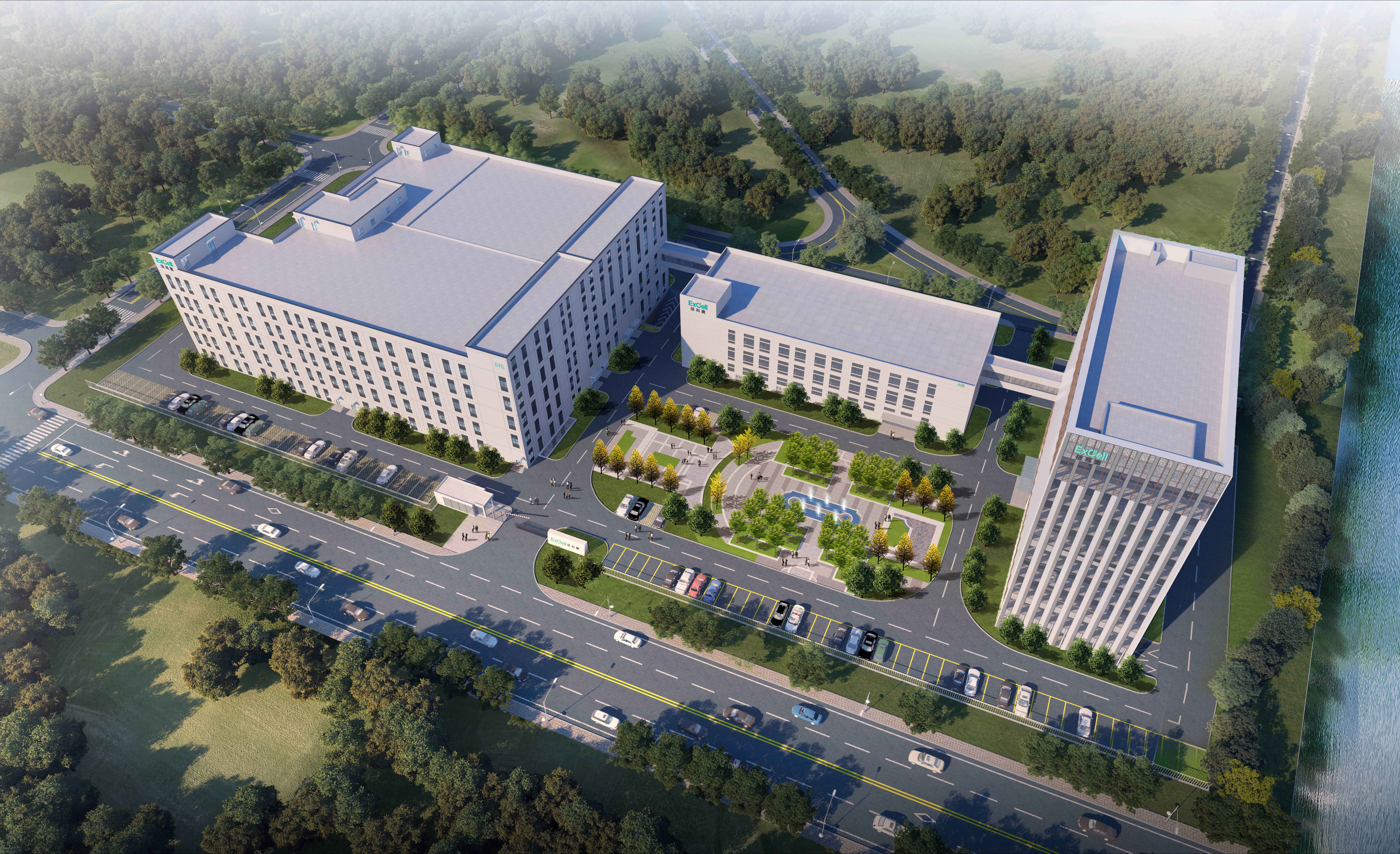 ExCell Bio.
ExCell Bio Group have more than 20 years history and are the leader of life science reagents and bio-pharmaceutical critical materials in China. We are the first member of International Serum Industry Association (ISIA) in China and have the most extensive product lines of cell culture medium. There are several offices in Shanghai, Beijing, Guangzhou, Shenzhen, Hong Kong and so on, as well as several branches in the United States, Australia, Uruguay and so on.

Focusing on the upstream tool industry of biomedicines, ExCell Bio provides products and services of high quality, such as serum-free culture medium, foetal bovine serum, and functional identification kits for customers in the fields of biomedicine, cell gene therapy, stem cell industry, and scientific research.Our products are widely cited by respected journals such as Nature Immunity, PNAS, Cancer research and etc.

We own more than 8000 m2 R&D and production center including GMP workshop of bovine serum in Taicang. The world-class GMP production site with powder batch capacity 1000KG and Liquid batch 500-2000L have been finished in 2021.